Insurance & Financial Services
Your local agents, with forty years combined experience
We Are All Family.
We set ourselves apart by treating our clients as they were family.  We strive to provide outstanding service so our clients understand and know the insurance products they have.
Our Story.
We started 20 years ago, a husband and wife team in the Medicare field working as agents.
We Are Recruiting.
We set ourselves apart by hiring the best team members.  We strive to build a team that understands the value of a being part of a family-owned business.
Working with Carriers You Can Trust
Excellent Excellent The whole team is so knowledgeable and so friendly you treated like family we have our insurance for Home Car and Medicare advantage through the agency You get the personal touch, the expertise, the friendliness and their knowledge I'm so happy that I found you and you will be too when you come in and chat. 100 % satisfaction Alain and his Wife Alina and Ronnie. Mama up front has the biggest hello and smile! when you walk into the office😀
No better experience. They do a great job.
Sotheara Chhean
2022-11-23
The best experience with Alina D. Serna. Thanks you!
I was previously an insurance broker and felt good about the plans I had picked. Had Ronnie look over my policy and he managed to help me find a plan with better coverage for $60 less than I what I was paying. If I ever have questions or need to make changes, he responds quickly and is always happy to help. Great team, you will be treated like family.
dallas gadberry
2021-10-09
Ronnie at Avansa got me the best deal any auto insurance company has ever given me! I can now pay all 6 months in just one payment!
Lorenzo Fernandez
2021-10-02
Ronnie is the best. Been with them for well over a year now. No regrets!
Helped me get a fast quote and switch in no time. Love having help in just one direct phone call if needed.
Michael Gilliard
2021-09-17
As a small business owner, having insurance is important. I contacted Ronnie to discuss coverage options and he delivered exactly what I was looking for. He takes the time to find options and gives a thorough explanation about what you're buying. I highly recommend him!
I saved $500 by getting a quote from Ronnie, and the process was very simple! I also like having an agent that I can speak to personally rather than a large call center that doesn't really know what's going on! I would recommend Ronnie and this agency highly to anyone who asked!
Protect your future.
Advance your world.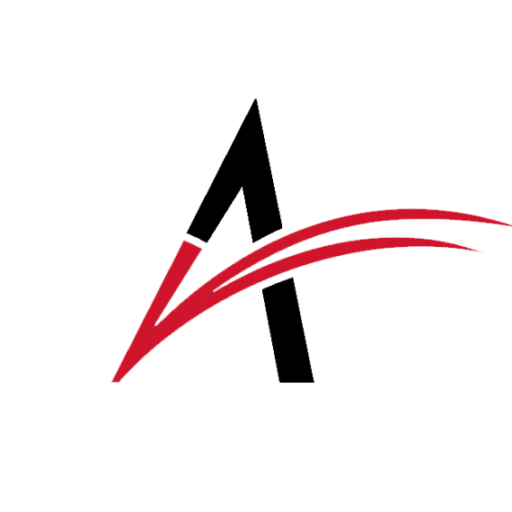 Copyright © 2023 Avansa Insurance Group. All rights reserved.