Medicare.
We specialize in Medicare plans.  It can be confusing to understand all the options.  We provide a personal
analysis and, based on your needs, we can assist you in finding the right plan for you.
Health & Life.
Our agency is dedicated to assisting clients with their insurance needs.  We sit down and evaluate their healthcare needs. We look at their particular circumstances and find the right plan.  We offer individual and group health, dental and vision plans.
Home & Auto.
Though health has been our main focus for the last 15 years, we have now expanded our agency to not only offer health insurance products but to also offer our clients home, auto, motorcycle, RV, marine and renter's insurance. Through the homeowners' carriers we also offer coverage for mobile homes.
Setting Apart.
Throughout the years our organization went from a couple working together to over 50 agents in the state of Florida.  How we are trying to set ourselves apart from any other agency is by not only treating our clients as if they were family but also making sure we are doing the right thing for them and explaining to them exactly what they have and what their policies cover. We work closely with our clients and business owners to offer excellent customer service.
Protect your future.
Advance your world.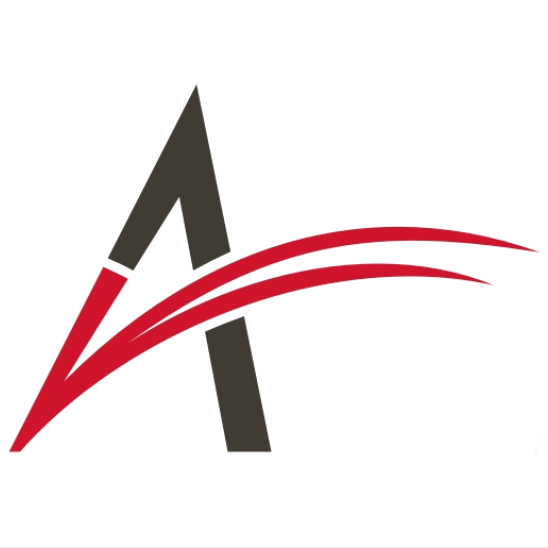 Copyright © 2021 Avansa Insurance Group. All rights reserved.