Our Beginnings.
We started 17 years ago, a husband and wife team in the Medicare field working as agents.
Avansa Today.
Today our agency provides many services and has 50 – 100 contracted agents throughout the state of Florida.
Protect your future.
Advance your world.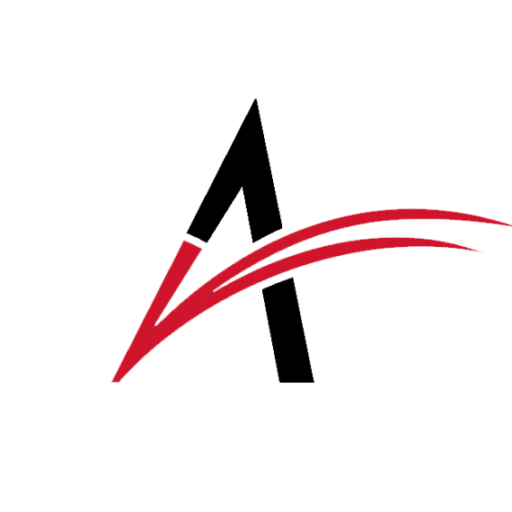 Copyright © 2023 Avansa Insurance Group. All rights reserved.